Leap of Fate is an dual stick shooter that combines roguelite elements with sci-fi and fantasy, coming to iPad and iPhone in August.
Playing as a mage, technomancer, spirit channeler, or occultist, you battle otherworldly and futuristic foes across New York City. A deck of cards modifies each procedurally-generated level, while different skills let you modify your attacks and skills to developer diverse playstyles.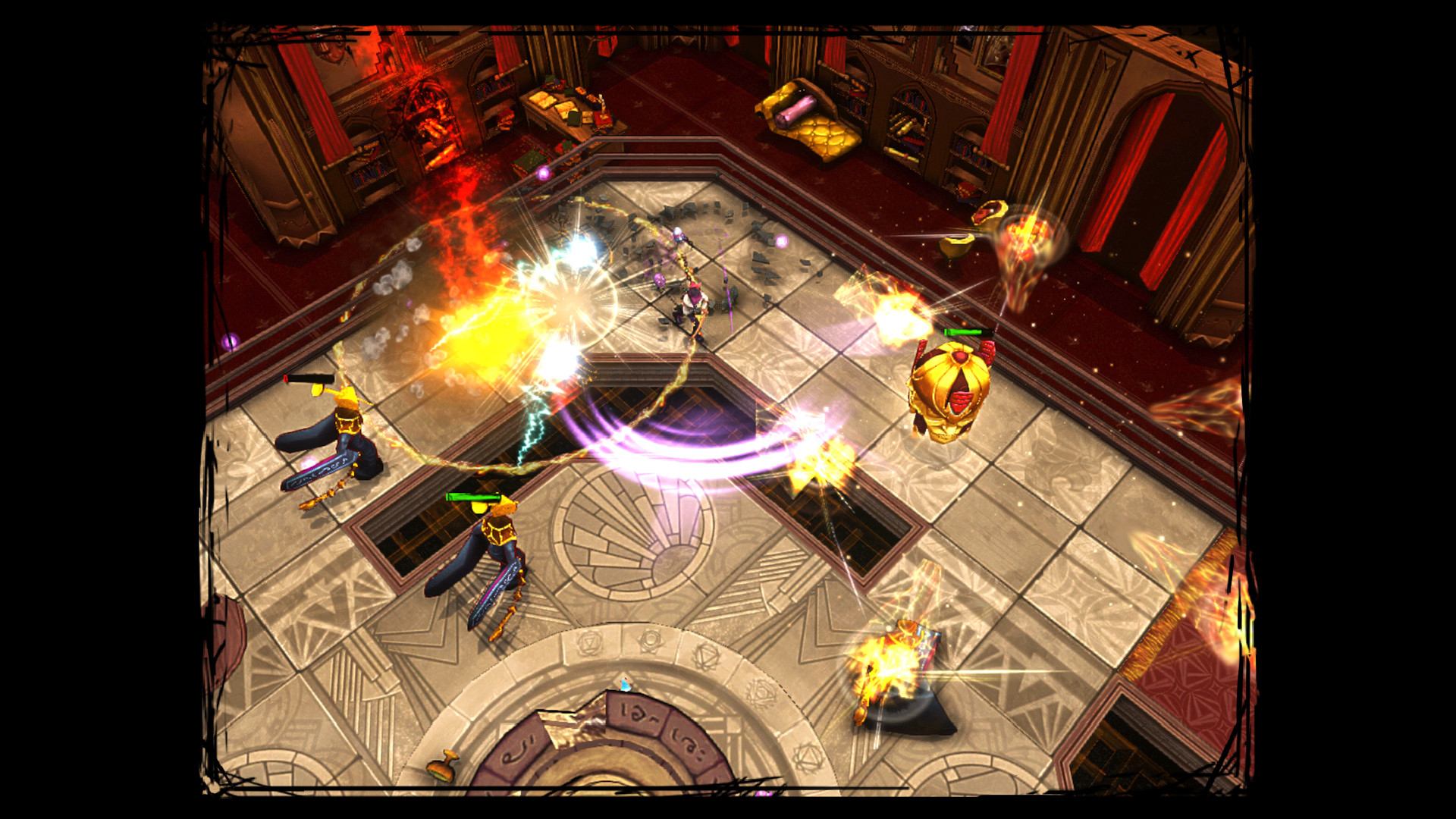 Each character will have an individual story, complete with cinematics and unique skill trees, as you face randomized waves of enemies.
Leap of Fate will cost £2.99 / $3.99 when it releases mid-August.