Rocketcat's long-awaited zombie game Death Road to Canada is creeping ever closer to release. It's finally arriving on PC next week, with the mobile version coming about a month after.
Death Road to Canada takes the thrilling road trips, group dynamics, and hordes of undead popularized in games like Organ Trail and other mediums, and gives it a uniquely Rocketcat touch. It's a zombie game with toilet genies, Bruce Le...I mean Bryce Lu as a party member, and car-driving dogs.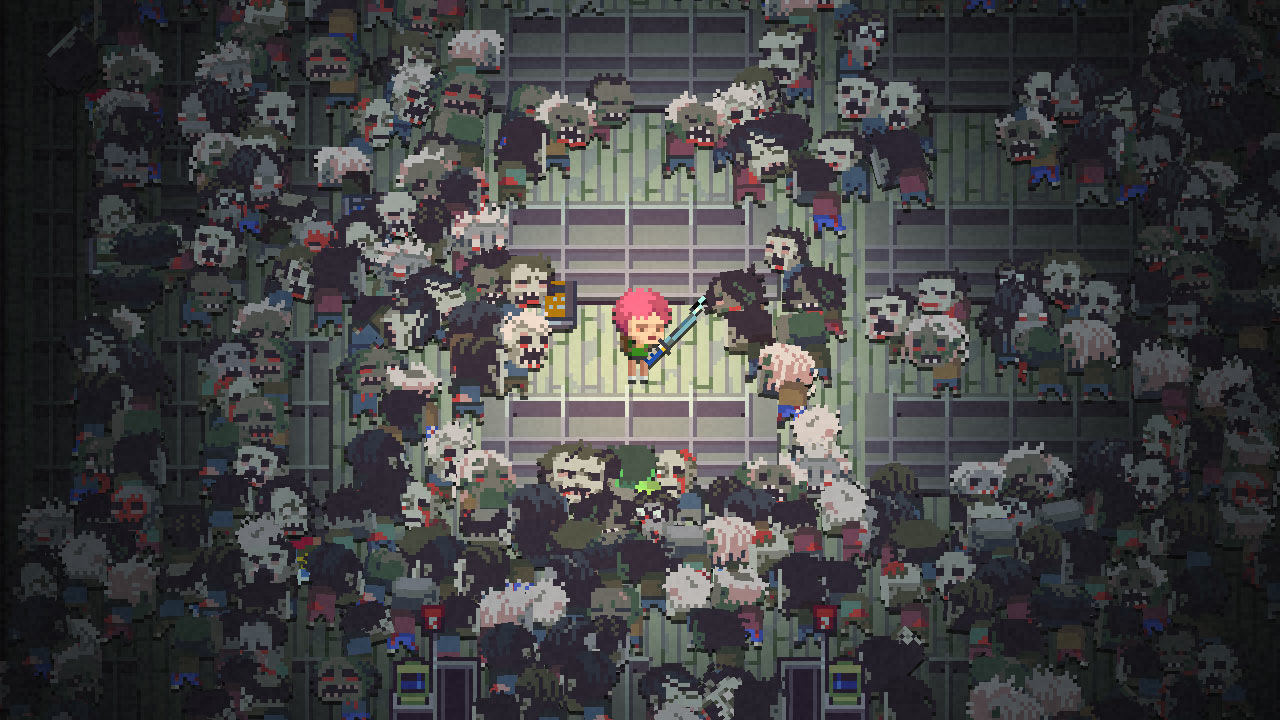 That silly atmosphere doesn't mean Death Road's apocalypse will be easy to survive. Up to 500 zombies can surround your group in a creeping wall of death, and you'll need to manage and deal with the personalities and mental states of your survivors.
Besides the group management, you'll encounter random events during your travels, where your choices and options will be influenced by the traits of your team.
Death Road to Canada will be available on Steam on July 22nd, which means the iOS version would be releasing around the end of August or early September. We'll be sure to let you know in the coming weeks
An Android version is also planned, but won't come till later.