Updated on June 22 at 17:17: Hyperburner is now out on iOS, enjoy this amazingly fast runner and do come back to tell us your thoughts on the game!
---
Developer BadPotion had said
Hyperburner
was releasing soon, but now we have a definite release date. The game will arrive on iPad and iPhone on June 23rd, featuring 30 stages and 20 achievements.
Android and potential PC versions are planned after the iOS launch.
---
Hyperburner was first revealed last year, and now the high-speed sci-fi arcade game is finally expected to arrive on mobile soon, within a week or two according a tweet by the developer.
Hyperburner puts you in control of a perpetually-accelerating craft as it rockets through tight claustrophobic levels filled with moving, shifting hazards to deftly avoid.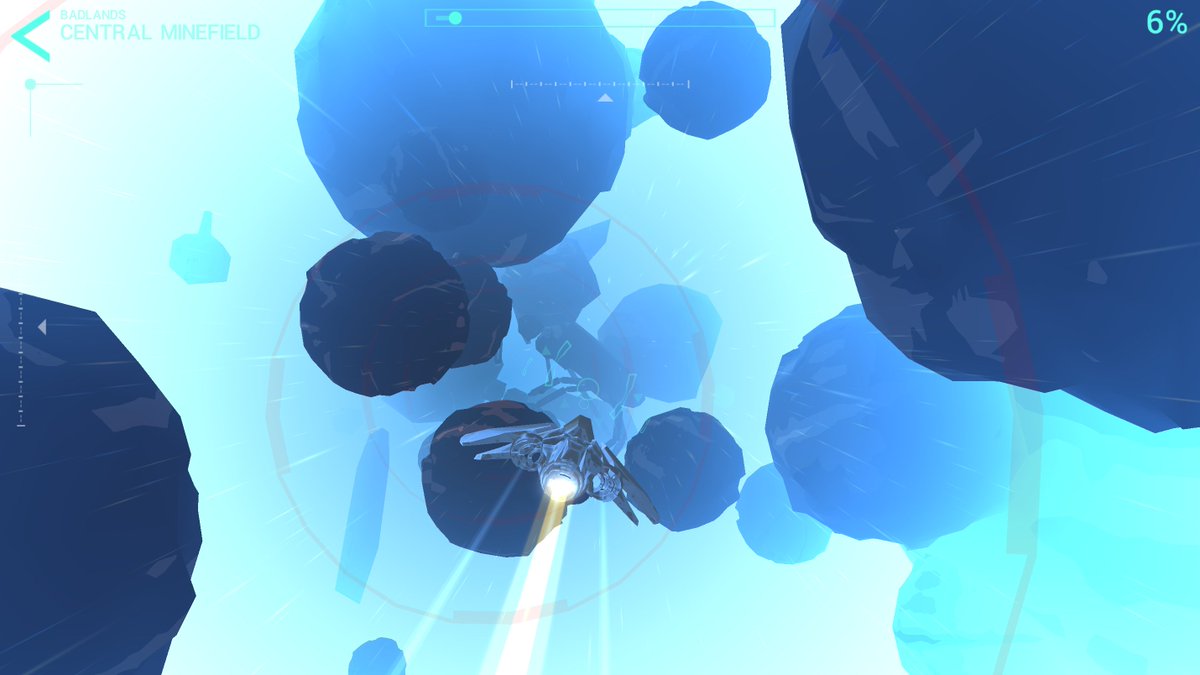 Each stage revolves around a sci-fi theme, from mining tunnels where lasers and drills carve through asteroids to trading lanes as frigates fly past. In both finite levels and endless modes, you can choose between a variety of ships, each with different designs, speeds, and shield strengths.
Hyperburner will be coming to iOS devices in late May/early June, with a PC version planned around the same time. You can find more details and GIFs on the developer's Twitter page.