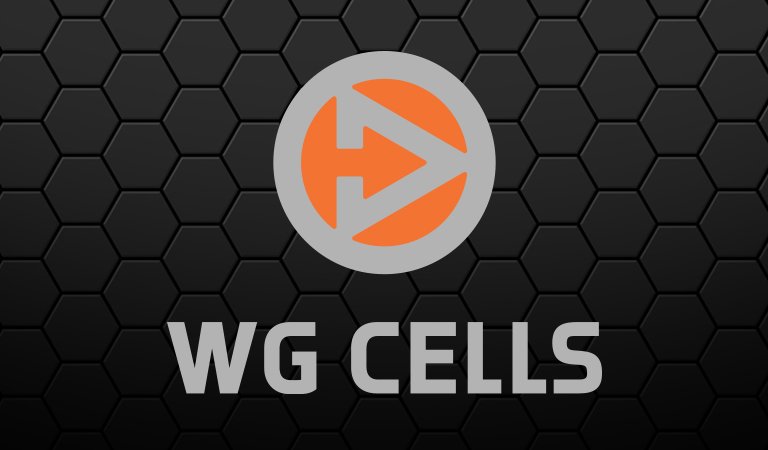 Wargaming.net is best known for games like World of Tanks, and now the developer revealed its new publishing label, WG Cells.
WG Cells will focusing exclusively on mobile titles, starting with three titles under its label: Loots & Legends, Fantastic Plastic Squad, and Smash Squad.
Loots & Legends is a mobile port of the popular PC game Card Hunter, and blends turn-based RPG with card game and deck building.
Fantastic Plastic Squad is a third-person shooter featuring 80s-themed toy figures and will be available on Apple TV.
Smash Squad will be a RPG with a physics-based battle mechanic, slated for a 2016 release.
You can learn more about WG Cells and its mobile portfolio here.