Nubs' Adventure starts with the titular robot being chucked off a cliff by two hooligans. They then burn Nubs's house down. It breaks my heart.
The pleasing pixel art and gigantic land worm that you control during boss fights is what attracts me about Nubs' Adventure. I just had to tell you about it.
It's an upcoming exploratory 2D platformer by IMakeGames, who is responsible for last year's pretty fantastic platformer, Rico. You can grab it for £1.99 / $2.99 on the App Store [buy] and Google Play [buy] if you haven't already.
Despite the hardship it goes through, Nubs is rather cheery as it runs and jumps across the floating grass verges collecting gems. You'd never guess that this is a revenge tale just by looking at it.
As I learned while playing the PC demo [download], the environment isn't quite as friendly as Nubs is. Huge stone blocks crush you, mechanical porcupines try to spike you, and long falls break Nubs instantly.
Some of the deaths actually have the same shocking violence as Limbo did. Exploratory this game might be, but you have to be very careful where you tread.
Luckily, Nubs isn't alone in its vengeance seeking adventure. The creatures of nature is on its side - including a Navi-like fairy.
Your adversaries have Dr. Eggman-style machines to battle you in Nubs' Adventure. You, on the other hand, call upon huge worms that tunnel through the earth to destroy them.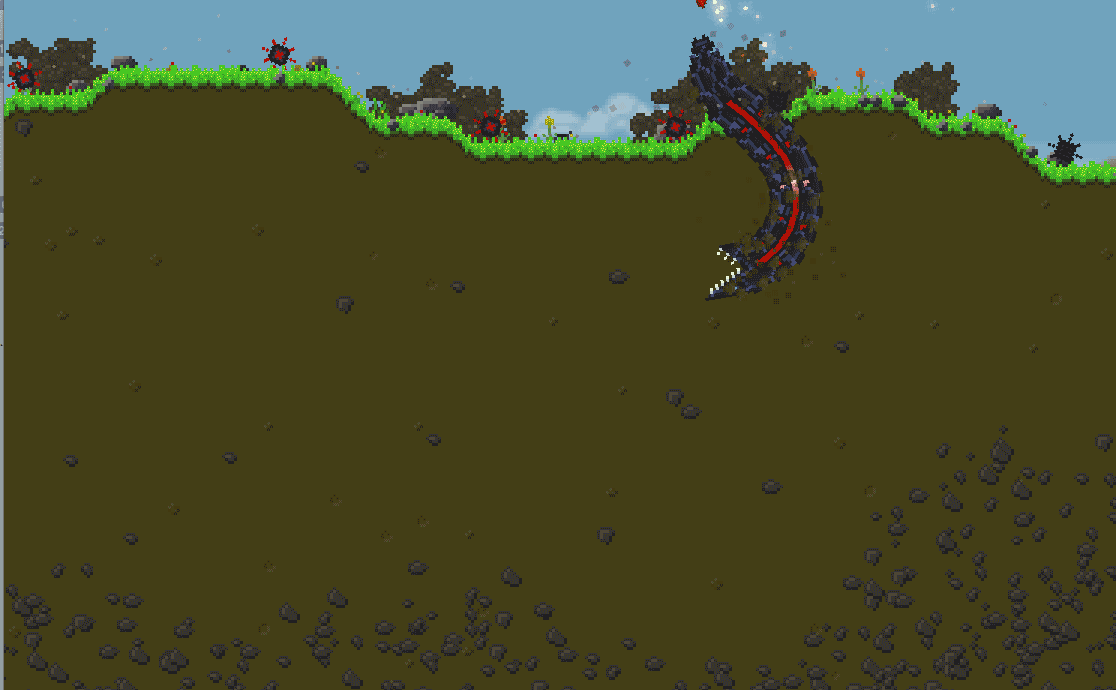 Most of the time, though, you'll be using a boomerang to take on the legion of robot animals and insects that try to kill you.
Exploration and action platforming coalesce in Nubs' Adventure. I've enjoyed my short time with it.
Nubs' Adventure
will be coming to iOS, Android, and PC when it's finished. You can find out more information on its
website
.